Jonathan S. Lockwood,

Ph.D.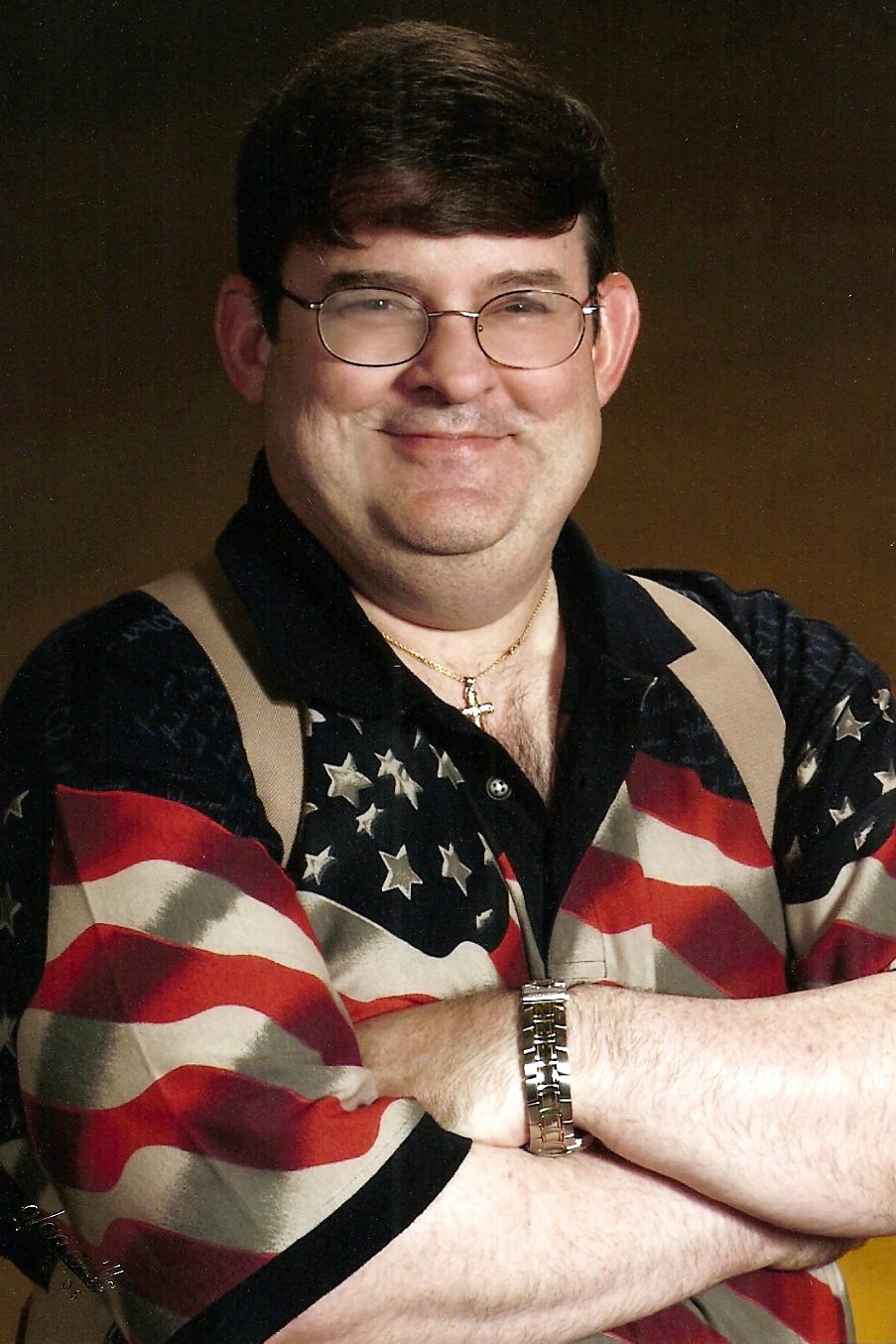 Civilian Education
B.A. (History/Psychology) University of Tampa, April 1977
M.A. (International Affairs) University of Miami, May 1978
Ph.D. (International Affairs) University of Miami, May 1980
MSSI, Joint Military Intelligence College, August 1994
Military Education
Military Intelligence Officer Basic Course, 1980
Tactical Intelligence Staff Officer Course, 1981
Military Intelligence Officer Advanced Course, 1984
Combined Arms Staff Services School (CAS3), 1986
Command and General Staff College, 1987
Post Graduate Intelligence Program (PGIP), 1993
Air War College Nonresident Course, 2000
Biographical Profile
Dr. Lockwood entered active service as a 1LT from the Individual Ready Reserve in September 1980. He was stationed first at Fort Huachuca, serving as a researcher in Combat Developments and as a Soviet Threat instructor. He transferred to Germany in 1984, and was S-2 of 10th ADA Brigade (HAWK/PATRIOT) for 18 months before transferring to ODCSINT USAREUR and serving in various staff positions until his assignment to DIA in June 1990. Following promotion to MAJ in September 1990, he became All-Source Collection Manager for Regional Branch, DCC-2, DIA, and served in that capacity until his selection as a 1992-93 Fellow in the Director of Central Intelligence (DCI) Exceptional Intelligence Analyst Program. His research project was to study the perceptions of the four nuclear republics of the CIS concerning nuclear weapons, for which purpose he was assigned to the Joint Military Intelligence College (JMIC). Following the completion of his DCI project in April 1993, Dr. Lockwood transferred to the USAR, where he served for four years as a professor on the Reserve Faculty of the JMIC to teach the PGIP to Reserve Officers. He served until September 1997, when he transferred to the 3412th MI Detachment (Strategic). Dr. Lockwood was promoted to LTC in the USAR in 1998, and to the rank of Colonel in 2004, and was an Instructor for Intelligence and National Military Strategy at the Joint Military Intelligence College's PGIP- Reserve Program, in addition to a new elective course on Intelligence Issues in Russia and Eurasia until January 2005, when he left the faculty upon completion of an 11-year tour. He recently retired as a Colonel from the US Army Reserve in May of 2007.
Transaction Publishers nominated The Russian View of US Strategy: Its Past, Its Future for the 1994 Marshall Shulman Book Prize, sponsored by the American Association for the Advancement of Slavic Studies (AAASS). It was also nominated for the Russell Bowen Award (sponsored by the National Intelligence Studies Center) for the best book published in the field of intelligence studies during 1993. Dr. Lockwood's MSSI thesis, "The Nuclear CIS Republics and Nuclear Weapons: Chess Game or Armageddon?", was nominated for the Joint Military Intelligence College (JMIC) Intelligence Research award for best MSSI thesis for the 1993-94 academic year. He has been a guest commentator on Radio Free DC, a nationally syndicated radio talk show hosted by G. Gordon Liddy, and has been a periodic guest for national security issues such as National Missile Defense. He has also been a guest on Janet Parshall's America, another nationally syndicated talk show, as well as on television shows such as The Bookman's Corner and Modern War. He is the inventor of the Lockwood Analytical Method for Prediction (LAMP), which combines an estimative intelligence technique with the I&W function to produce an innovative structured approach to intelligence prediction. LAMP has been published on the Worldwide Web under its own unique website (http://www.lamp-method.com). Dr Lockwood was named Outstanding Faculty Member at the JMIC for both the 1996 and 1997 Summer Quarters, and was a finalist for the annual Robert Beland Memorial Award for Excellence in Teaching for three consecutive years from 1996-1998. He was a Senior Policy Analyst in the International Security Division of ANSER, Inc. until September 2002. In May of 2005, Dr. Lockwood temporarily reverted to Part Time Professor at APUS in order to accept a position as Branch Chief of Training, Education, and Professional Development in the Office of Intelligence and Analysis, Department of Homeland Security. He was subsequently promoted again to Full Time Faculty at APUS in January 2006, and was later appointed in July 2007 by Charlie Allen, (Chief of Intelligence for DHS) to be the first DHS Faculty Chair at the National War College for a one-year detail. Dr Lockwood currently works as a Senior Instructor at the Department of Homeland Security teaching analytic methods and critical thinking.
Dr. Lockwood is married to the former Esther Kathleen O'Brien. They live in Reston, Virginia with their two cats.